As the days comes nearer, Apple's most anticipated and rumored iPhone 5S and 5C images has been leaked again side-by-side with iPhone 5.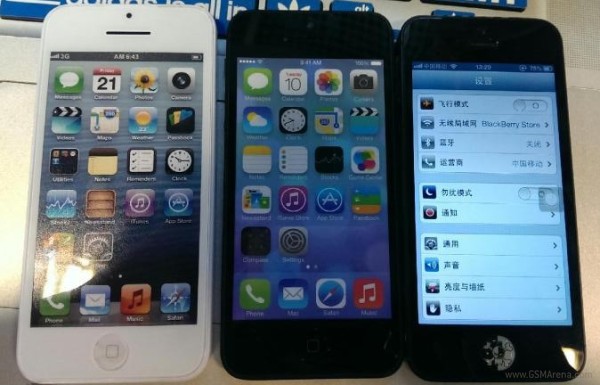 This newly leaked images has been posted on the chinese variant of twitter (Weibo) showing the two new models - iPhone 5S and 5C next to the iPhone 5. Without the devices in working display, it can't be trusted to be real. Anyways, it gives a good look and idea of what dimension could be of the Apple's next iPhone 5S and 5C.
According to rumors, it's said that iPhone 5S and 5C will feature larger displays by acceding customer demands but by the looks of the images it's to be only little larger by an inch which can't make a big difference.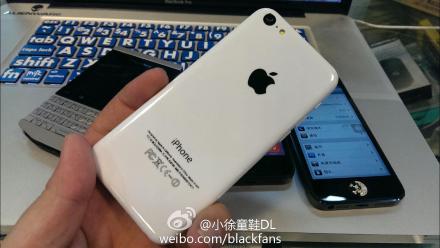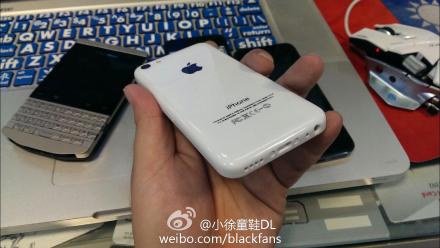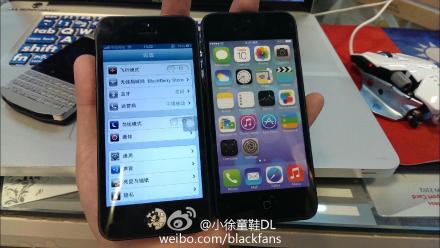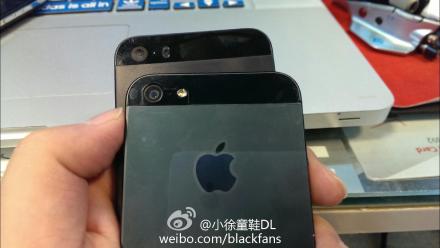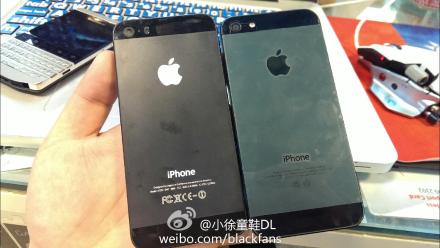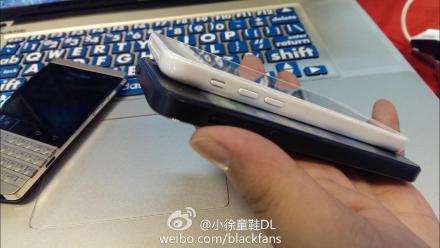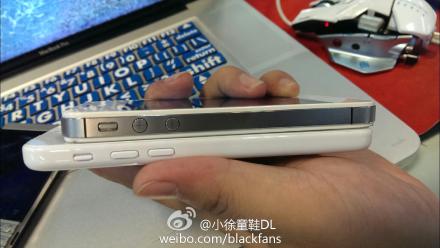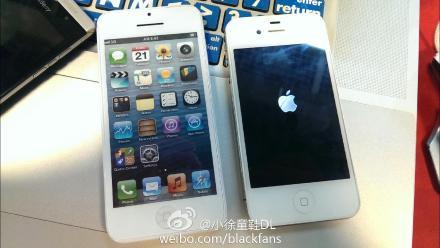 However, we'll get to know more as it's less than a month remains until the expected September 10th announcement date but some sources claims that the device may be seen as late as October.
Let Us know What you think about this below in comments section !!
Please Don't forget to Like us on
Facebook
, Follow us On
Twitter
and Subscribe us on
Youtube
for Latest
Technology News
, Reviews,
Updates etc.,
and download our Website Android application to be updated about latest technology news.