As the days close in for the Apple iPhone 8 launch, there are various leaks, rumors coming in from all around the internet but then there's Samsung.
The famous leaker Evan Blass talks about Galaxy Note 8 to be launching later this year in the month of September to be a barrier to success for iPhone 8 launch in the same month. The Samsung Galaxy Note 8 will be only launched in the second half of September month.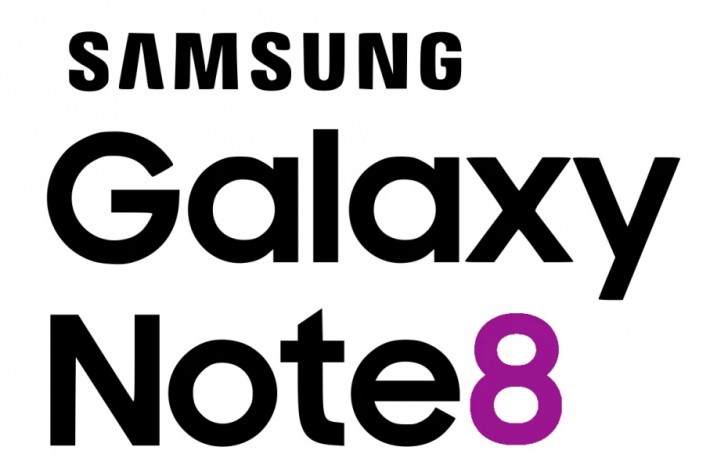 There's rumors that Galaxy Note 8 will be the most expensive device ever crafted by the tech giant for a whooping amount of
999 Euros
in the Eurozone.
Why so pricey? Well, the Galaxy S8 and S8+ are already priced at 799 and 899 Euros respectively. So, this kinda makes sense for the Galaxy Note 8 to be a bit pricey than the S8. The Galaxy Note 8 will have even more higher specs than the S8 duo's.
Technical Specifications
The Galaxy Note 8 is rumored to be sporting a 6.3 inch AMOLED display, 12MP Dual rear camera with Optical Image stabilization, powered by Snapdragon 835 chipset, 6GB of RAM, 3,300 mAh battery,
Also, it's said to be available in three colors - Black, Gold and Blue at the time of launch. Just hope that the Galaxy Note 8 won't be another ticking bomb like it's predecessor Note 7.
Source
Let us know what you think about this below in comments section.
Don't forget to like us on Facebook, Follow on Twitter and Subscribe us on YouTube for latest Technology news, Reviews, Updates etc.,