Google Daydream view VR headset is an thing that brings Street view to life.
Using Google Daydream view VR headset, the user can ultimately browse any of the locations and view them in all it's glory from all angles like viewing them face to face. With Google Daydream view is depicted in Higher resolution, making the viewer feel like they are viewing it face to face.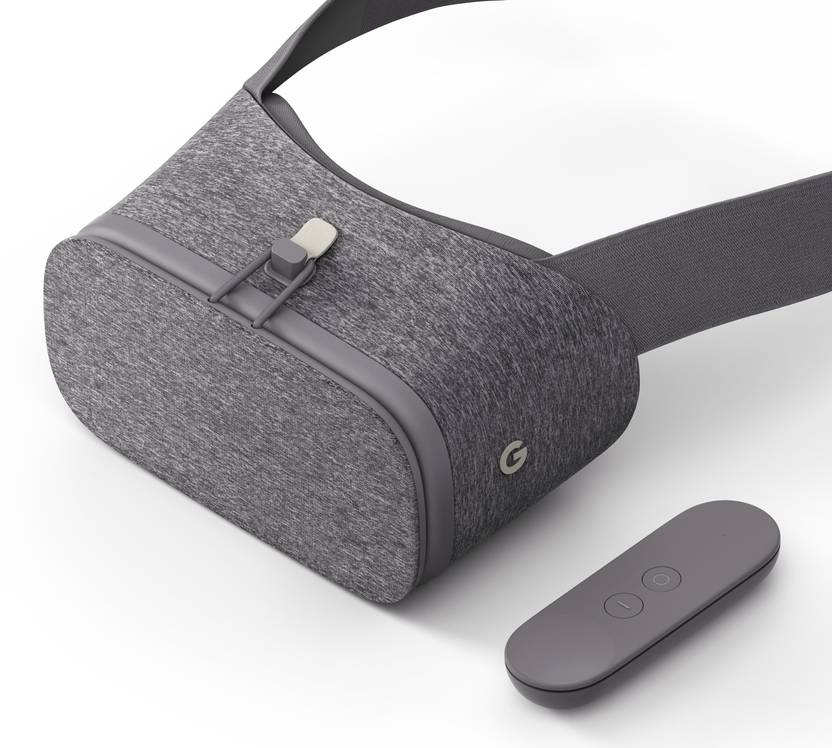 For now, there's only few smartphones that are Daydream-ready. They are - Google Pixel, Pixel XL, Moto Z, Axon 7, Mate 9 Pro. According to Google, there's a lot more smartphones to be made Daydream-ready among them the famous picks are - Galaxy S8/S8+, Zenfone AR and many more to come along the list.
Along with the VR headset, the buyer gets an 5 button Bluetooth controller including trackpad housing 220mAh battery with estimated run time of 12 hours. The ability of an Daydream VR is not only to have a look at location in Street view but it can also be used for gaming, cinema an browsing compatible Applications on Play Store.
Let us know what you think about this below in comments section.
Don't forget to like us on Facebook, Follow on Twitter and Subscribe us on YouTube for latest Technology news, Reviews, Updates etc.,