According to Korean Media, Samsung Galaxy S5 will be officially unveiled in month of January 2014. This earlier release of Galaxy S5
is dictated by the disappointing sales of the Galaxy S4.
It appears that despite the excellent sales performance of the flagship, Samsung is still not really pleased and think it could've done better. As a result, the company is pushing the Galaxy S5 release to mid-January, instead of March as was the case this year and May as it was in 2012.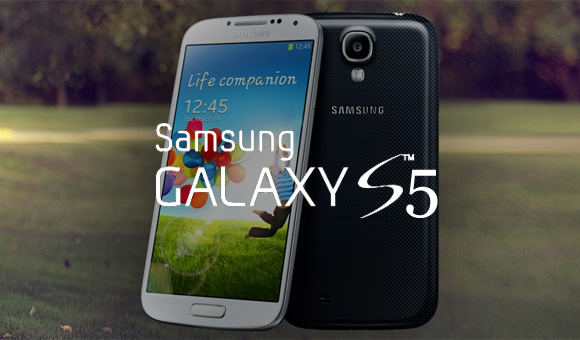 The availability of the Samsung Galaxy S5 is tipped for February, which makes sense if the actual announcement is pulled for the start of the year.
As far as specifications

for

Galaxy S5 are concerned,

it's

expected to debut its recently announced 64-bit Exynos 5430 chip, which will feature 8 cores with Heterogeneous Multi-Processing capabilities.
The Samsung Galaxy S5 is

expected

to boast an updated 16MP camera with enhanced low-light performance and optical image stabilization. Earlier, the company unveiled its ISOCELL image sensor, which is expected to debut on the upcoming flaghip.
Source
Let Us know What you think about this below in comments section !!
Please Don't forget to Like us on
Facebook
, Follow us On
Twitter
and Subscribe us on
Youtube
for Latest
Technology News
, Reviews,
Updates etc.,
and download our Website Android application to be updated about latest technology news.