David Eun, executive vice president at Samsung revealed today that Samsung now sells 1 million mobile devices in a single day including smartphones, tablets, Notes and anything related to mobiles from Samsung at an Developer conference.
David Eun's message was as follows talking about
Samsung's next goal is getting them all to communicate with one another.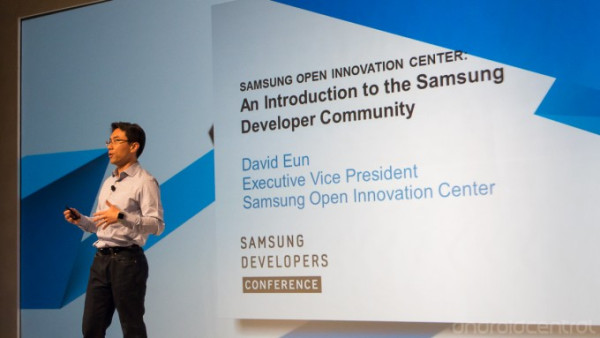 "We know many of these devices and screens are connected. This is largely due to the fact that some 40 percent of the population connects to the internet. We hope to build along with you one of the largest platforms in the world for content, services, apps and ads. We call this the connoted home, and the connected life."
Samsung has helped shape Android into the premiere platform for mobiles, and it's obvious it wants to extend this into other consumer applications as well. By putting out a million mobile devices daily, the Koreans certainly have a large client base at their fingertips to do just that.
Source
Let Us know What you think about this below in comments section !!
Please Don't forget to Like us on
Facebook
, Follow us On
Twitter
and Subscribe us on
Youtube
for Latest
Technology News
, Reviews,
Updates etc.,
and download our Website Android application to be updated about latest technology news.