According to reports from Korean website
ETNews.com Apple Inc is currently working on a large screen tablet called as iPad Maxi with 12.9 inch diagonal screen.
It also adds that Apple will be launching this tablet in the first half of year 2014 and says that it will take over Ultrabooks and target educational market with digital textbooks. The report also suggests that Apple is in talks with display and component manufacturers in Korea for supplies.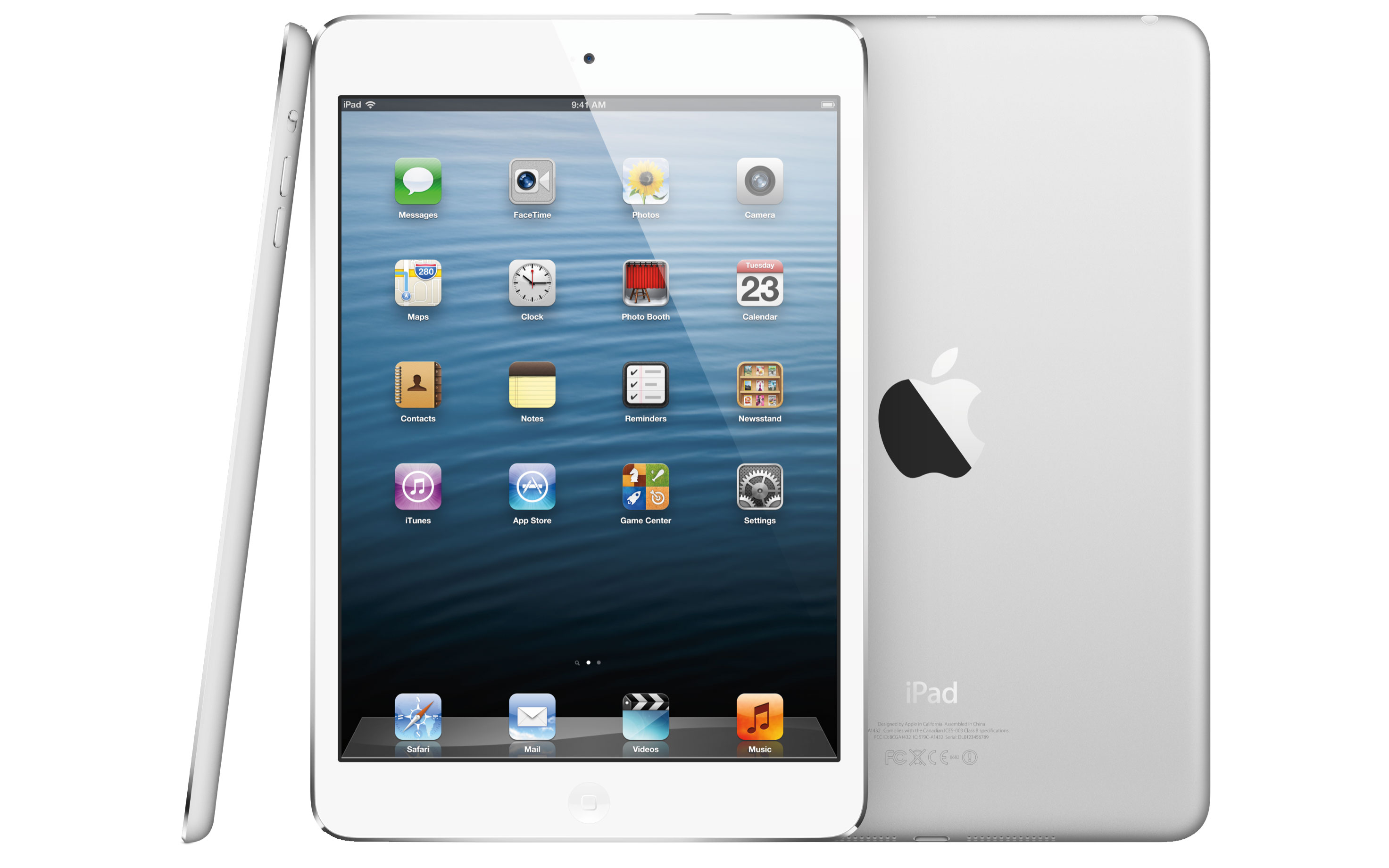 (Photo :
toucharcade.com
)
Reports from gadgets.ndtv.com suggests that there were also previous rumors suggesting that Apple is indeed working to make iPad slimmer in line.
Although it's not completely confirmed but according to us Apple will not go beyond 9.7 inch because it would compromise the devices portability. There are two reasons for Apple to not go beyond 9.7 inch Display.
First - A large size tablet would also require developers to make changes to their applications to support unless the tablet's Display comes with lower resolution.
Second - The second reason would be the presence of Macbook Air
which are Apple's most portable full-capability computing devices. Also, the iPad Mini market share has done very well than iPad and has been
favorite
of the customers in Tablets.
[via]
Let Us know What you think about this below in comments section !!
Don't forget to Like us on Facebook, Follow us On Twitter and Subscribe us on Youtube for Latest Technology News, Reviews, Updates etc.,